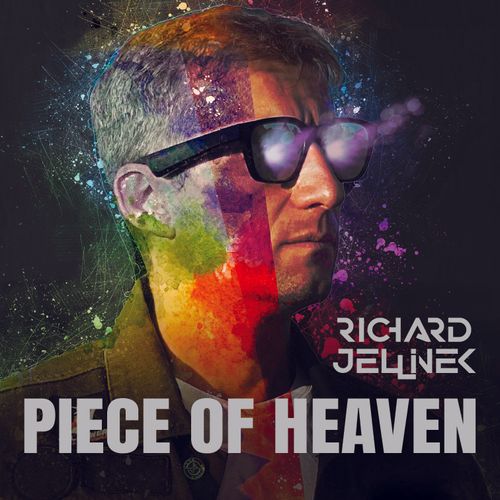 PIECE OF HEAVEN
ALBUM - RELEASE DATE 2022/03/25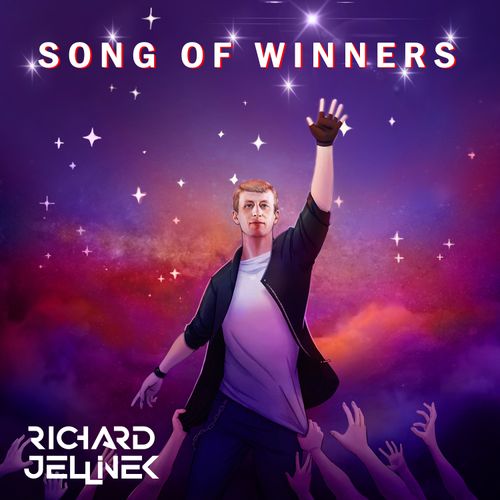 SONG OF WINNERS
SINGLE - RELEASE DATE 2021/10/29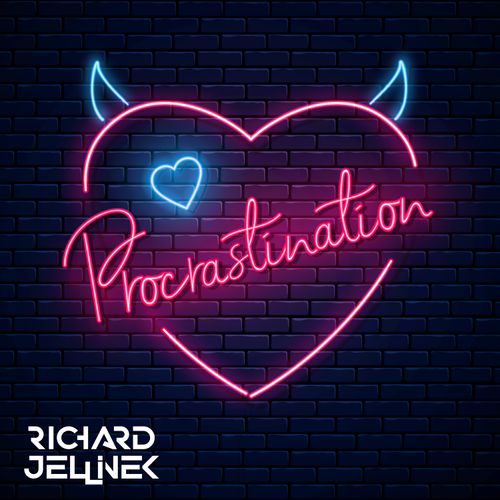 PROCRASTINATION
SINGLE - RELEASE DATE - 2021/10/08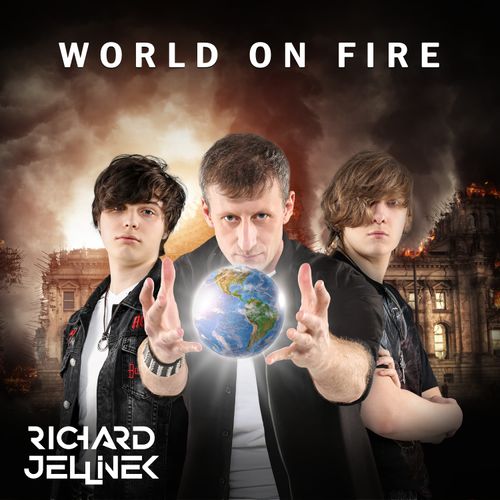 WORLD ON FIRE
SINGLE - RELEASE DATE - 2021/09/03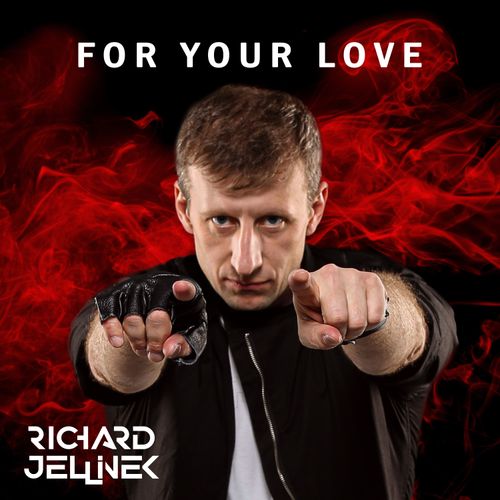 FOR YOUR LOVE
SINGLE - RELEASE DATE - 2021/08/20
Tyson Fury GYPSY KING
MIINI ALBUM - RELESE DATE - 2021/06/16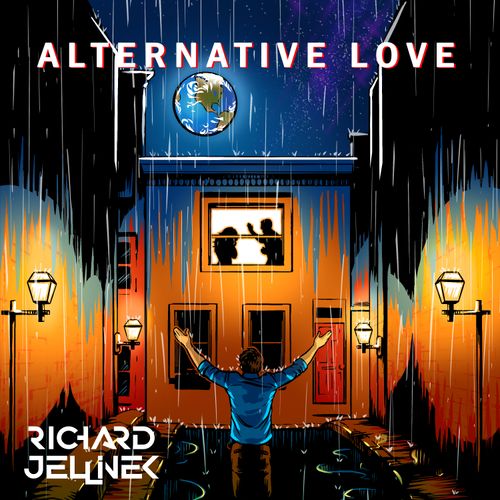 ALTERNATIVE LOVE
SINGLE - RELEASE DATE - 2020/06/26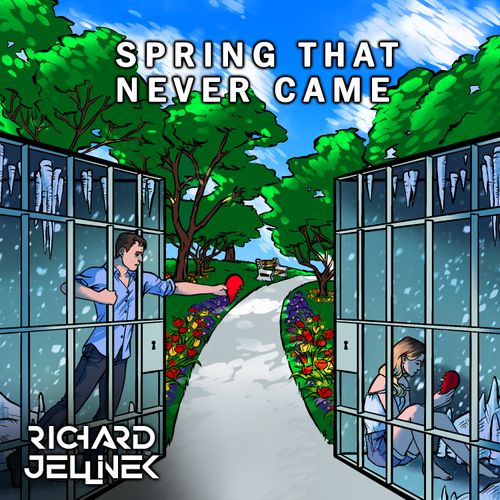 SPRING THAT NEVER CAME
MINI ALBUM - RELEASE DATE - 2020/08/21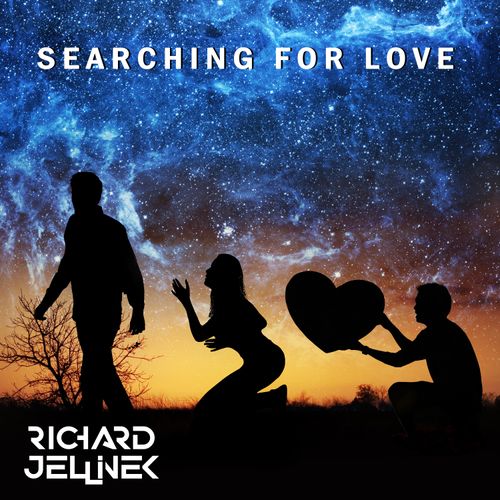 SEARCHING FOR LOVE
MINI ALBUM - RELEASE DATE - 2020/08/21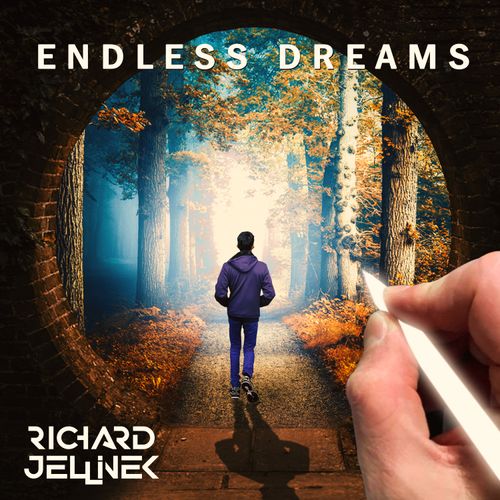 ENDLESS DREAMS
SINGLE - RELEASE DATE - 2020/06/19
Richard Jellinek - the prodigal son of music
Guitarist, song-writer and music producer from Europe, Richard Jellinek is finally back to the musical arena after a decade long break in April, 2020 to show off his melodious skills and win the hearts of rock lovers once and for all. Born in May in the capital city of Poland, Warsaw, Jellinek has always been an enthusiast for music. Real name of Richard is Ryszard Jellinek. He resumed his euphonious journey with a series of singles. The first four lyrical and musical wonders that he put out for the world to listen soon after his return are 'Endless Dreams', 'Wake Up', 'Alternative Love' and 'Spring that Never Came'. All four of these songs are any rock/ pop-rock lover's dream, featuring heartfelt, emotional and relatable stories and lyrics that hit right in the feelings. Even if you are not a rock music type of a person, Richard's music will get you nodding your head and singing along with him because of how engaging the tracks are. The rhythm of his music has the potential to take one back in time to the 80s and 90s but when you completely indulge in the deep and hypnotic beats; you cannot help but see the ingenious modern touch in them that fits so seamlessly with the nostalgic theme of the era in which rock music morphed.  
Every song that he has put out yet has a deep and intellectual meaning to it. 'Endless Dreams' is all about dreams and how they can change one's life especially dreams that are endless. In this song, Richard has highlighted the significance that dreams can hold. Even though you are not physically present in someone's life, you can live in their dreams because dreams are limitless and endless. How romantic but at the same time sad is that?  'Wake Up' is all about waking your inner self up and striving to be the best version of yourself every day. He says that life can sometimes be a maze, utterly confusing but you once you discover yourself in this long, dark tunnel of life, you will find the light and be your true self. What an inspiration! This song is perfect for those lazy Sundays when you just do not have the motivation to get out of your bed and do something. It will keep up and running throughout the day. Next up is 'Alternative Love' which is a song about love and long. A beautifully written song that tells the story of two people who could not take the right step at the right time and ended up in different places. Maybe they can be together in an alternative reality, in a parallel universe and create their own little utopia in that world. Lastly we have 'Spring that Never Came' on the list which is about a couple that had a sweet and cozy winter but unfortunately, spring never came for them. A little warning: this one might get a tear or two rolling down your cheeks as you listen to it but you would not be to resist hitting the repeat button given its heartfelt lyrics and outstanding tune. His music does not follow the typical perception of rock music that is considered to be loud and thrilling; his music rather focuses on lyrics that touch one's heart and win it over. The best part about the quartet is that all of them are different and unique yet perfectly let the writer's original personality shine through.  
Richard has singlehandedly written and produced all the music and lyrics in his songs and he sure deserves some major applause for that as he undoubtedly is the brains behind some great music of this decade. He has one goal with his creations and that is to inspire his fans and listeners with the herculean and energetic feel that his music holds. He also happens to be an amazing motivational speaker which is no secret to the people that listen to him because his music never fails to fix anyone's mood. It also uplifts and gives a brand hope to people in search of the same. The lyrics from his song 'Wake Up' are one true exemplar of that. "Wake up; a new day is coming just for you - Another chance to change the whole your life" or "Even if heaven is broken now - It's always worth living!" How can one just not be inspired by that? This is the kind of lyrics that can keep one going through a rough day. Like having a really bad day? Just put on ur headphones and Richard Jellinek on, you are set to go! Along with being a great motivational speaker, he is also a true dreamer and his current dream in life is to release an album that gives off positive vibes all along, lifts up the spirits of people and ignite the fire of curiosity and intellect. Spoiler Alert! That dream might not even be that far away from him.  
Remember when you read about the dream Richard Jellinek has? It is finally coming true in the shape of his new album which will be released in June, 2021. So, stay tuned and mark your calendars for this summer's most incredible album!  
Thank you for your support and I'm sending all the love to you!
Richard
WATCH OUR LAST MUSIC VIDEO