RICHARD JELLINEK is the composer, lyricist, producer and above all a guitarist from Poland. 
The Polish artist's best suite might be his guitar, and production skills but he is no stranger to playing other instruments as well. He can do magic playing the piano and just about any electronic instrument but that is definitely not all. Apart from being a top drawer musician, he is also a marketing champion and has worked with many famous brands. He also has a book completely written on marketing named 'The Three Pillars of Marketing' which was published not too long ago in 2017. He is also a foodie (hashtag relatable ;) ) and a travel enthusiast. He loves the thrill that he can get from his adventures which is a great trait to have when you are a musician because you will never run out of stories to tell and that is exactly what Jellinek is doing with his music. He is telling stories, expressing feelings and helping people let out any suppressed feelings. His music can low-key replace therapy!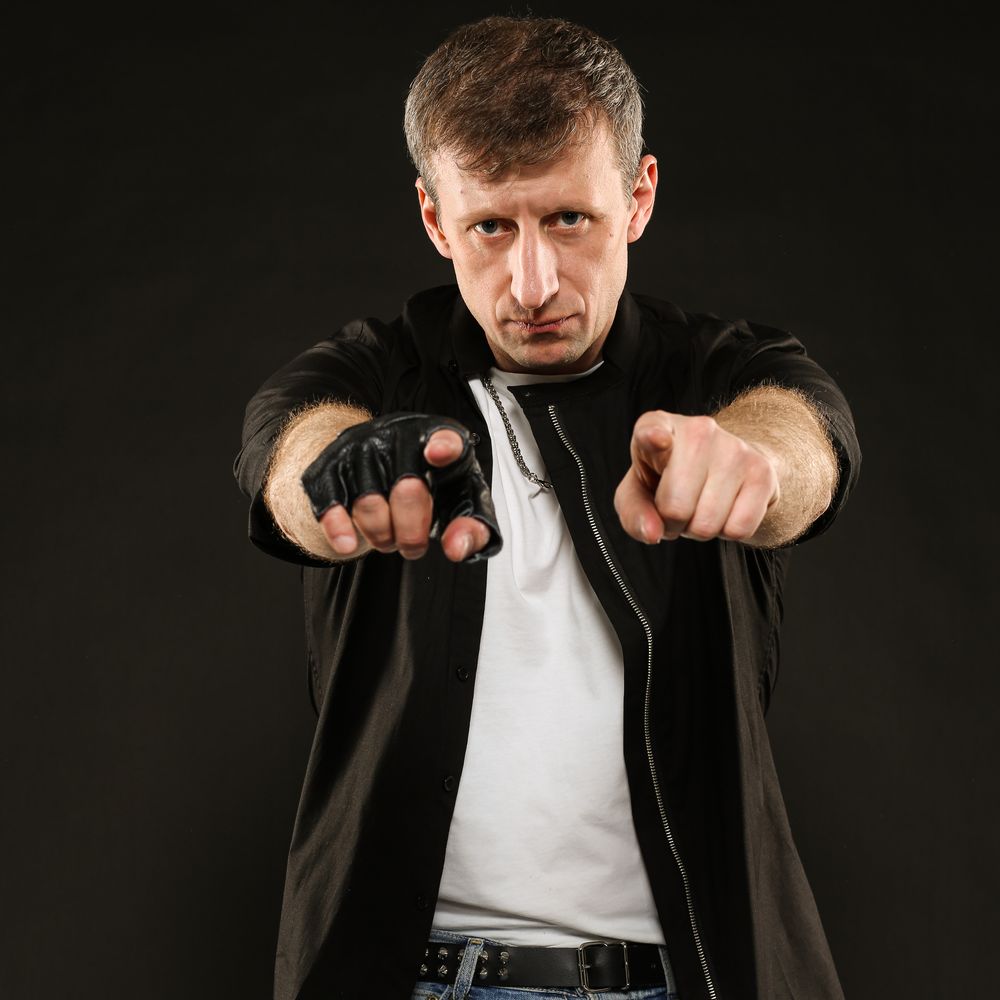 RICHARD JELLINEK
The brain and the heart of the music...
Composer, lyricist, producer and first of all guitarist.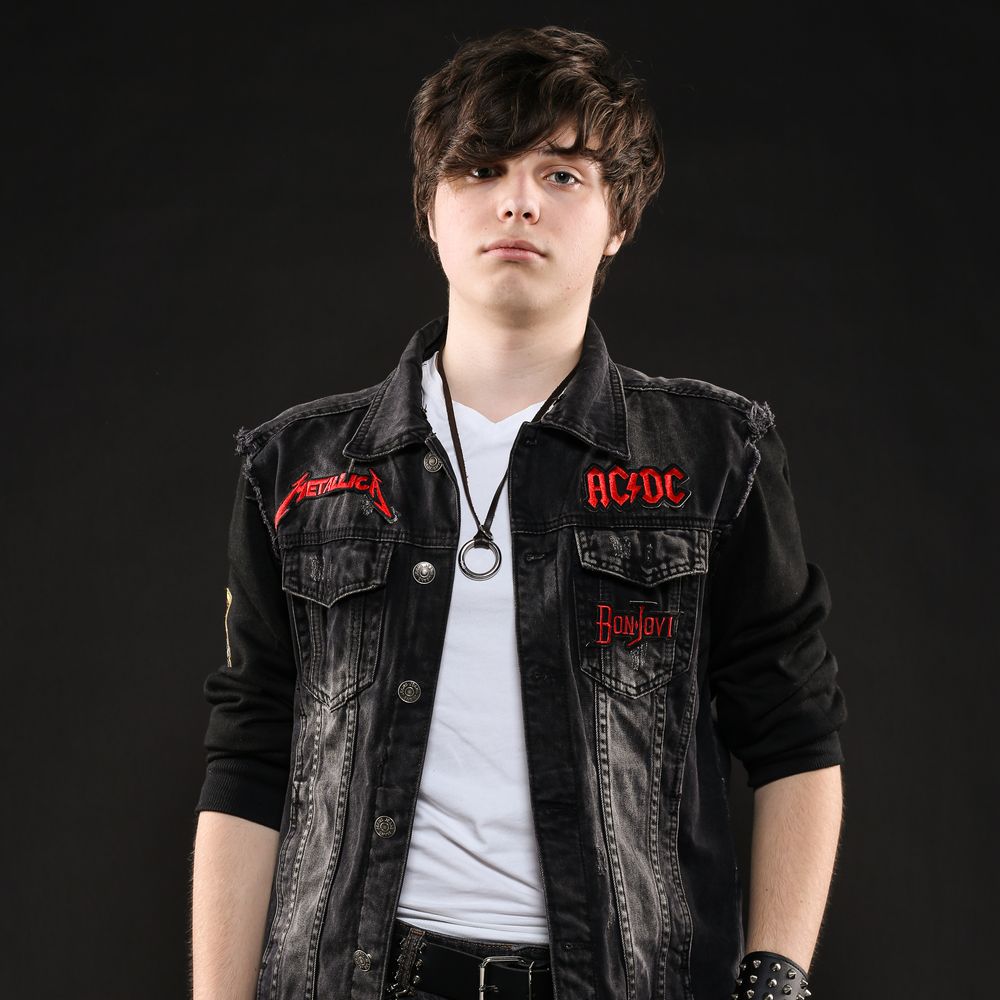 DAVID JELLINEK
The young power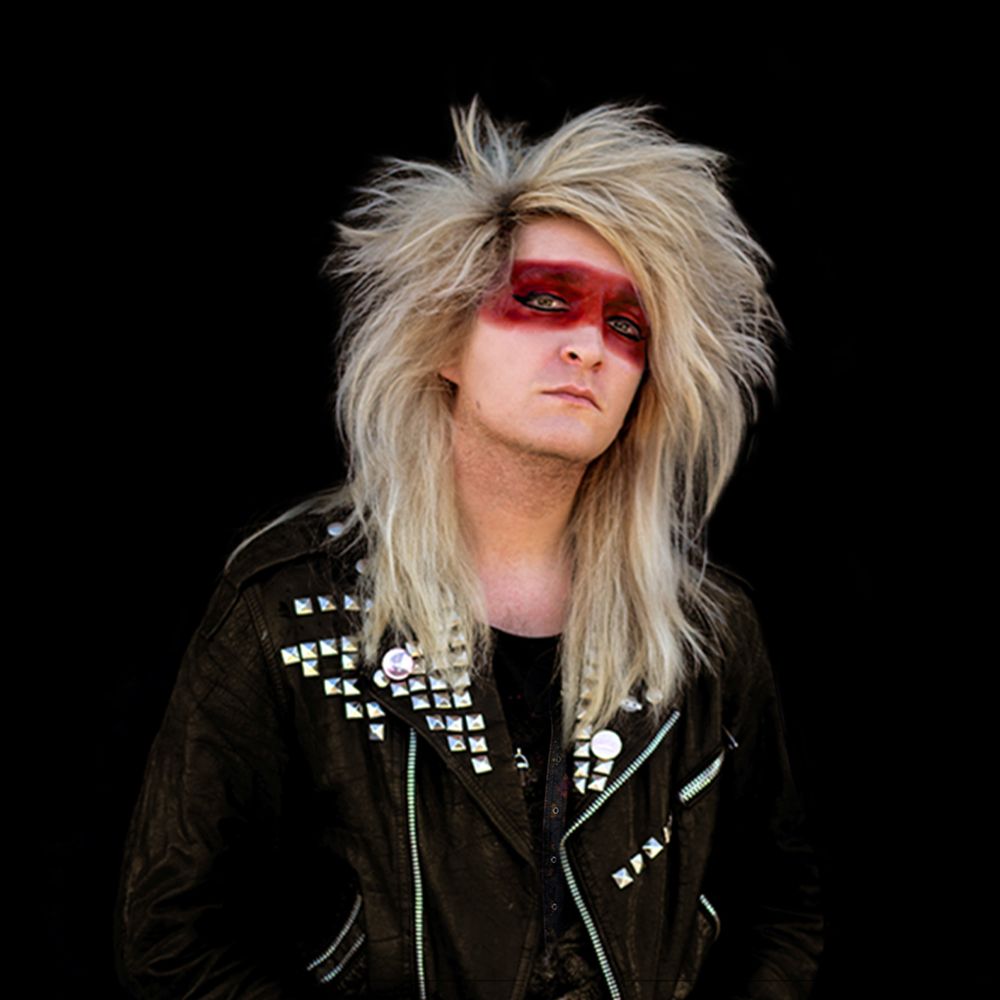 LUKKY SPARXX
THE AMAZING VOICE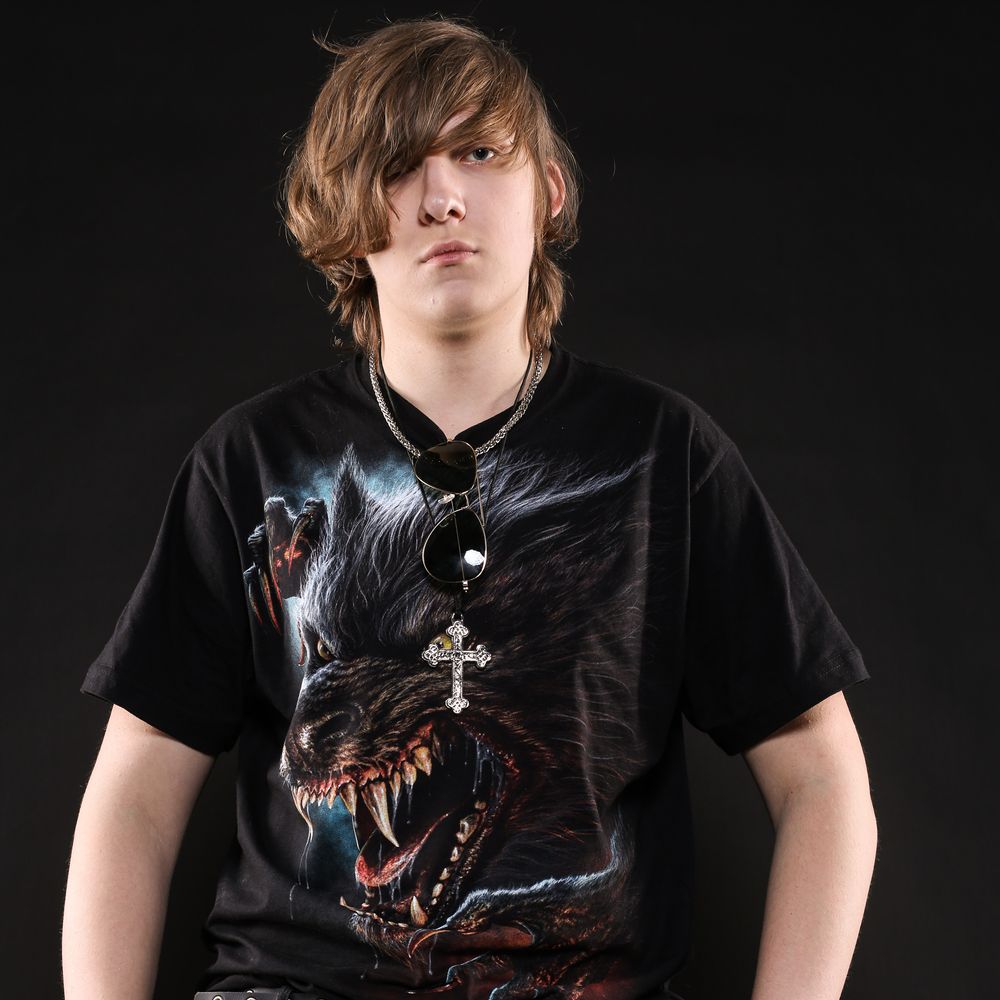 Arkadiusz Jellinek
The prodigal son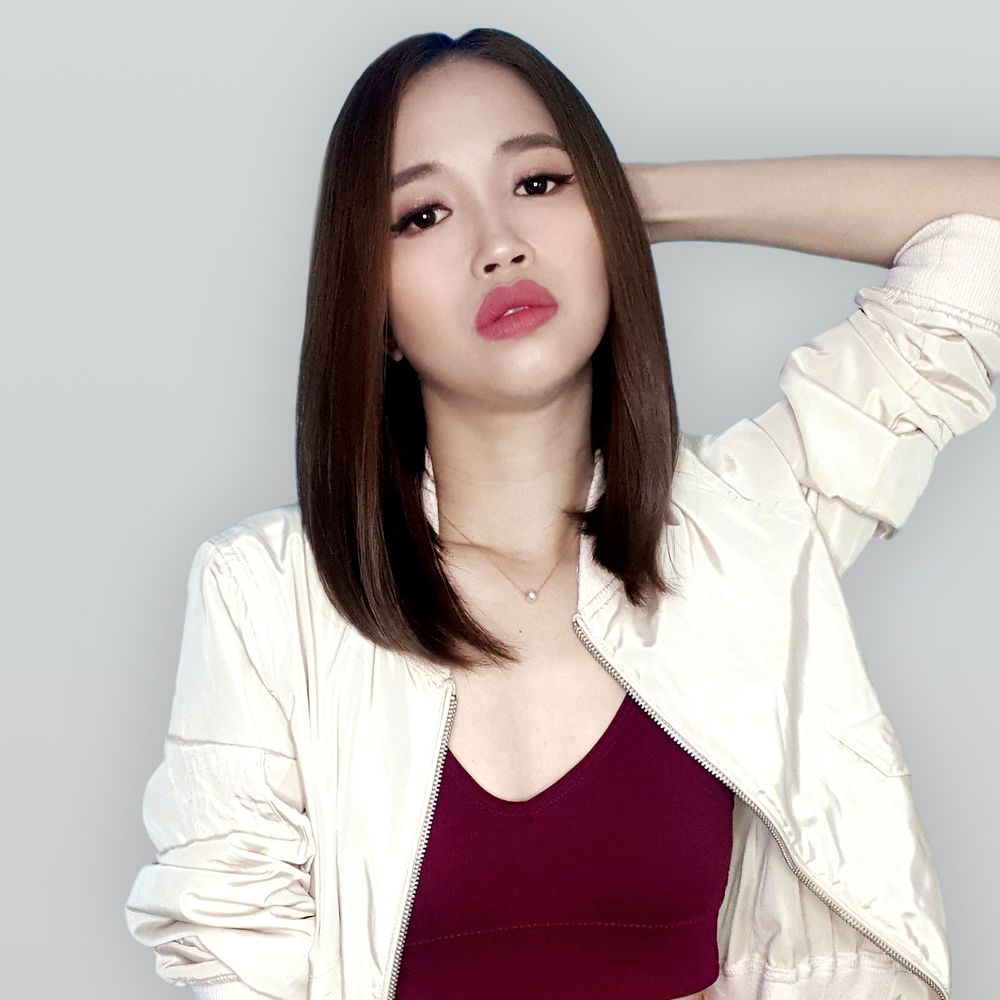 MELODY GABIA
THE VOICE ON ENDLESS DREAMS AND SEARCHING FOR LOVE ALBUMS